Export House
With extensive experience of 40+ Years in agro industry from crop selection, corporate farming till global distribution; we have emerged as leading agro export house. Having our headquarter in India the leading food producing country in world enabled us to serve 30+ countries across glob.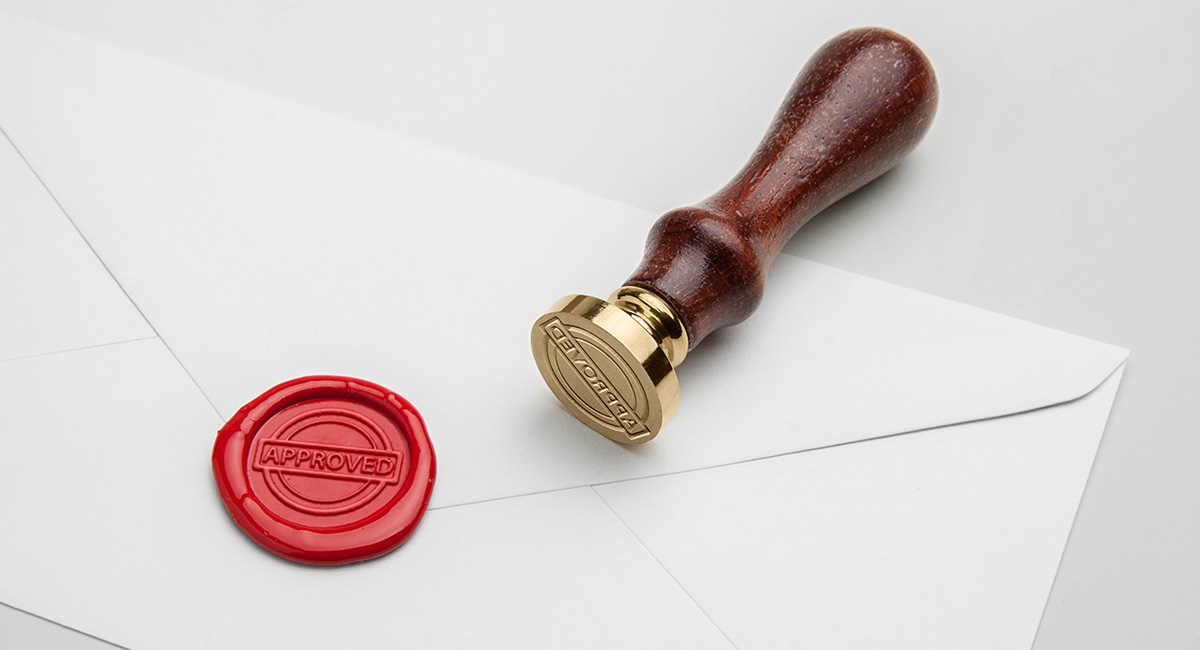 One Stop Solution
Due to our vast experience into agro trading and export; we emerged as a One Stop Solution provider to our customer and partner across glob. Our extensive market research and firm grip on agro products allowed us to serve solutions ranging from corporate farming, crop selection, quality assurance, pre-processing, customized packaging, warehousing till export and logistics services.
Tailor made services
Our extensive control over export process allowed us to compartmentalize each process with seamless integration. This unique approach enable us to provide Tailor Made Services to each of our customers allowing them flexibility to customize any given process steps like crop selection, quality of products, processing steps, Q&A checks(in-house, 3rd party), packaging, shipment etc.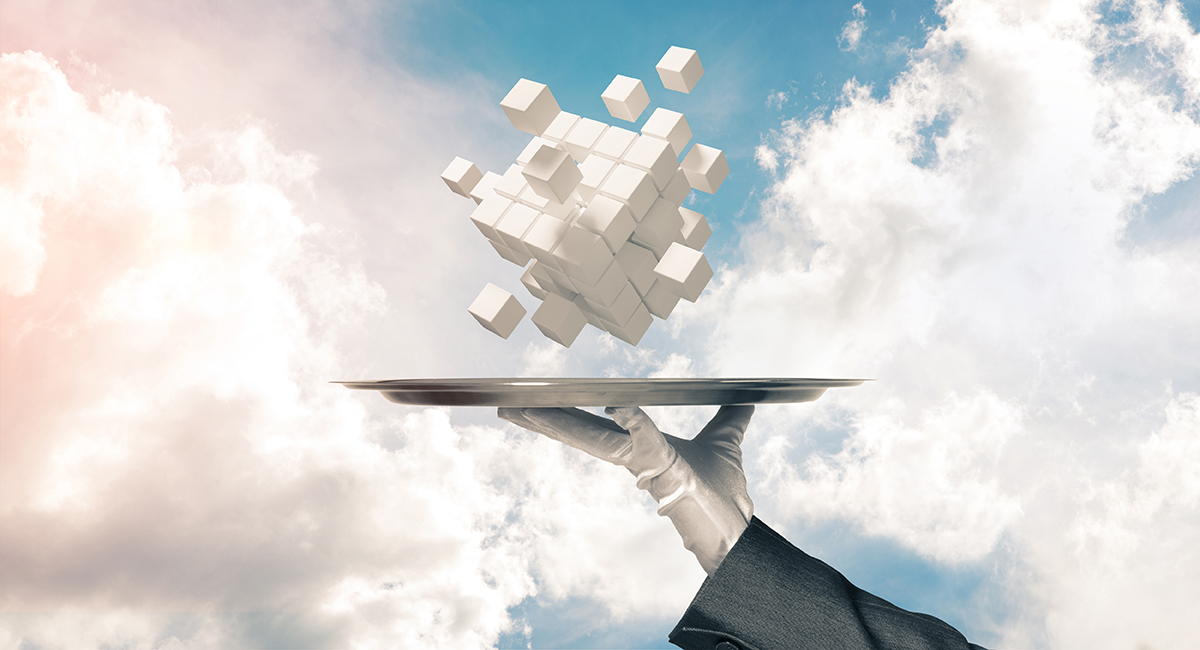 Market Research
Our dedicated market research team enabled us to bring best of both worlds i.e. extensive agro product experience merged with statistical data analytics. This unique combination provide our customer the opportunity to choose best value trades based on statistical data of mid season harvest forecast, harvesting forecast, real time price per product, quality analysis of products, import statistics worldwide etc. Our market research team will be performing the analytics for you as our valued customer.
Customer Centric Communication
We understand the importance of transparent, timely and complete communication needs in this fast pace trading markets. We are available 24x7 for our customers via our various onshore, near shore or global support representative.
We believe in communicating each process step status in timely manner to our customers and partners to enable transparent communication channel. With our urge to improve on our services we collect service feedback after each transaction.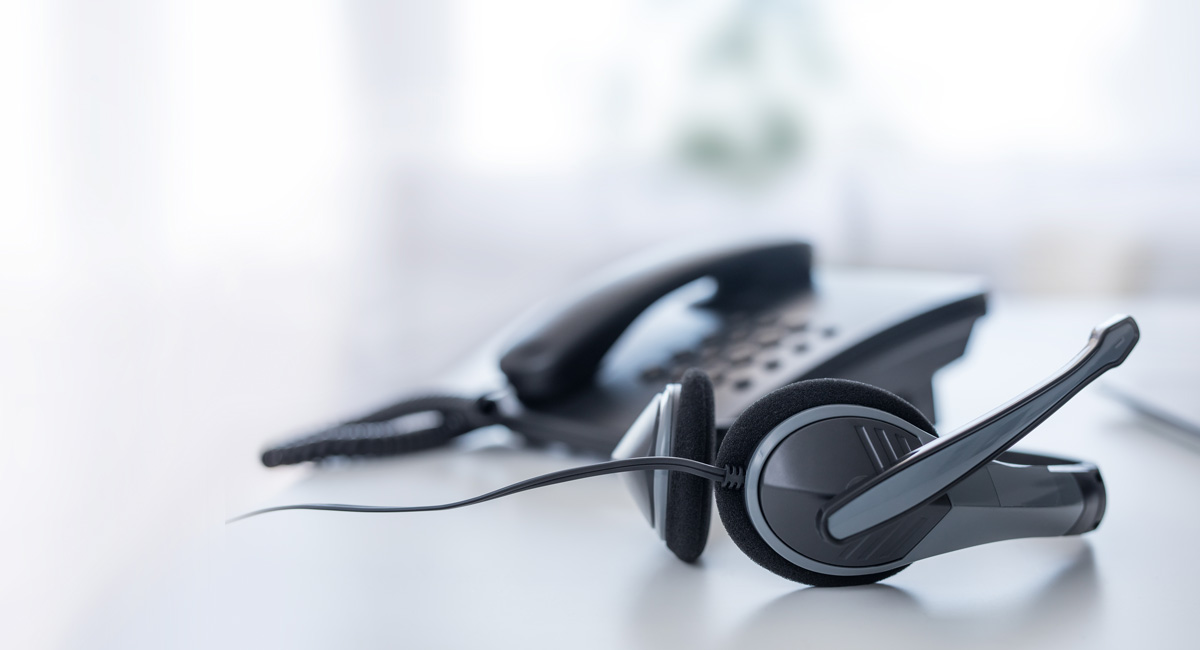 Quality Assurance
We believe in providing the highest quality products to our customer hence we choose our crops from the best export quality across globs. We perform dual quality checks ensure the best standards in-house and 3rd party quality checks; same reports will be provided with each transaction.