About Bluebell
Bluebell Exim is leading agro products export house in India, with extensive product range in Food, Feed, Fertilizer and Oil. We started our journey in 1976 as agro trading company in India and growing as a leading agro export house serving over 30+ country globally to various customers and partners.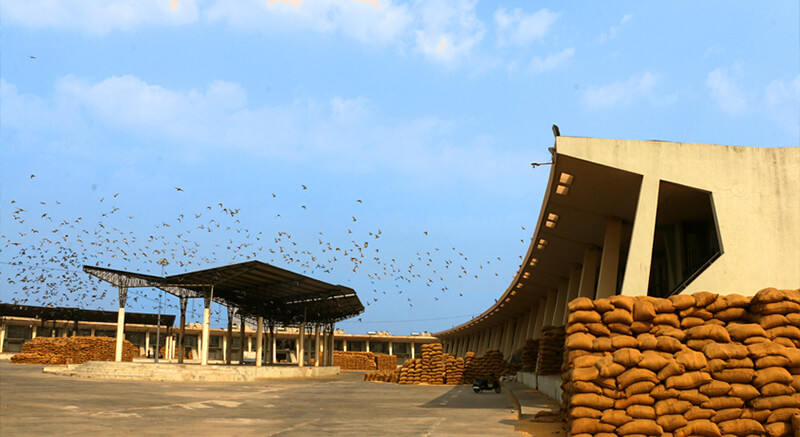 Strategic Alliances
Your Name (required)*

Your Email (required)*

Subject

Your Message

Inclusive growth has been the founding pillar of the company, right from the establishment in 1976. Our motto has always been that we grow along with our partners and we complement our partners.
Strategic alliances lead us to higher success within a short span of time. With virtues like increase of reach, knowledge sharing, mutual benefits, risk mitigation, all-in-one solution, access to new markets this strategy of the company has helped it explore the overseas market effectively along with its partners. The company in these agreements has always played a supporting role to its overseas partners, complementing their business rather than competing with it. The company has never grown at the cost of its partners and if required it can go an extra mile for assisting its partners growth.
The company has always completed its customers, channel partners, distributors and all its stake holders ensuring their growth along with Bluebell Exim. With resources like deep roots, strong procurement team, warehousing, R&D, highly efficient logistics team the company shall always be an important strategic partner for all its stakeholders.