About Bluebell
Bluebell Exim is leading agro products export house in India, with extensive product range in Food, Feed, Fertilizer and Oil. We started our journey in 1976 as agro trading company in India and growing as a leading agro export house serving over 30+ country globally to various customers and partners.
Our unique approach towards agro export industry, focusing on one stop solution, customer centric communication and extensive market research have enabled our customers and partners grow leaps and bounds in a very short time allowing us to become the leading agro export house in India.
Company founders strong belief in providing seamless solutions to customers, partners growth as first priority, corporate social responsibility, growth opportunity to all stakeholders and preserving mother earth enable us to expand at an exponential rate.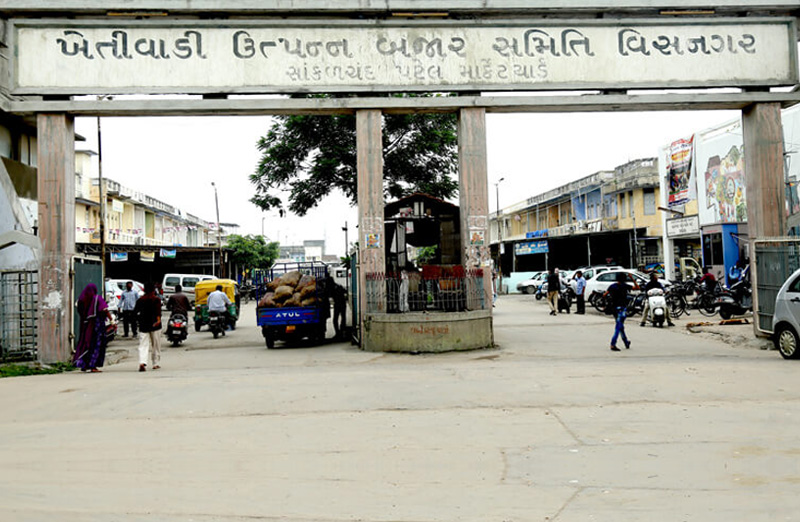 The Vision
To develop a worldwide business network of trade in the fields of agro commodities and infrastructure, by entering into strategic, reliable and trustworthy partnerships.
The Mission
To establish a channel for efficient procurement, processing and logistics of the commodities to enhance the productivity and benefit all the associated stakeholders.
To invest into individuals and organizations with an aligned thought process Leading into creation of an international conglomerate.
To become a trustworthy partner for any organization and an undisputed solution for their business deals.
The Values
Reliability
We shall always be reliable to our customers
Commitment
We are committed to fulfilling all our commitments to our customers
Passion
We are passionate to give our utmost best for the progress of the company
Courage
We are courageous to expand our business without the fear of the unknown
Global Footprint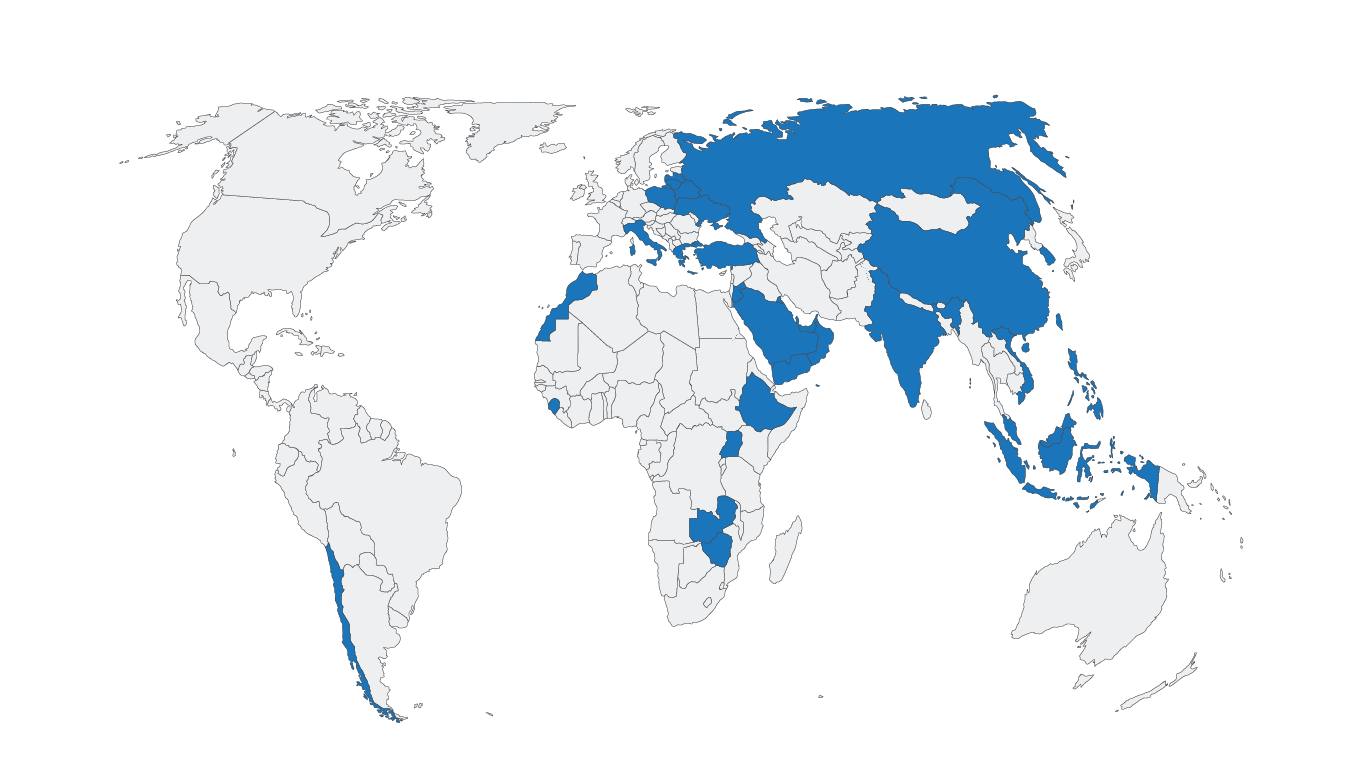 Belarus
Chile
China
Dubai
Ethiopia
Greece
India
Indonesia
Italy
Jordan
Kuwait
Latvia
Leone
Lithuania
Malasiya
Morocco
Oman
Philippines
Poland
Qatar
Russia
Saudi Arabia
Sierra
South Korea
Turkey
Uganda
Ukraine
Vietnam
Yemen
Zambia
Zimbabwe